Watt's New
---
---
The Watt's New articles serve to keep you abreast of what has been going on around the C.A.R.L.A. Network. Feel free to browse our archive of past Watt's New articles as well.
On this page
:
Lake Shasta Before/After
---
Lake Shasta Before/After




Last updated on August 28, 2021 by The C.A.R.L.A. Team

| Permalink

The Watts New articles usually cover whats working and whats not working on the Carla network and some
related technical info. But we thought you might be interested in this article showing a Before and After of
the water level at Lake Shasta in the North.

These pictures were taken several years apart from the same general location. The first picture was taken
several years ago. The second picture was taken in August 2021. The haze in the second picture is from
several on-going fires in the State.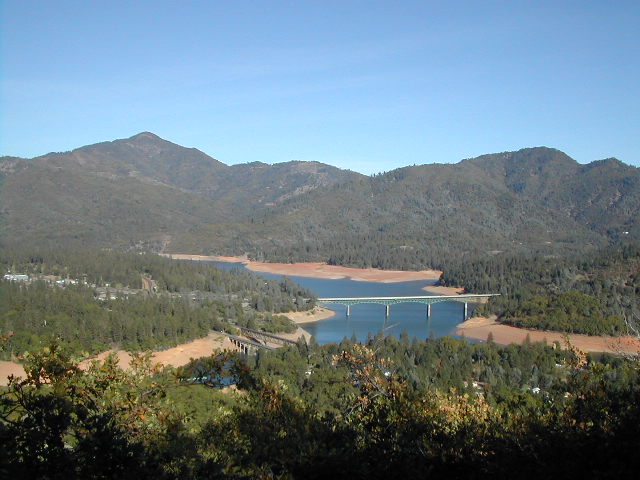 ^^^ Photo taken November 2006 ^^^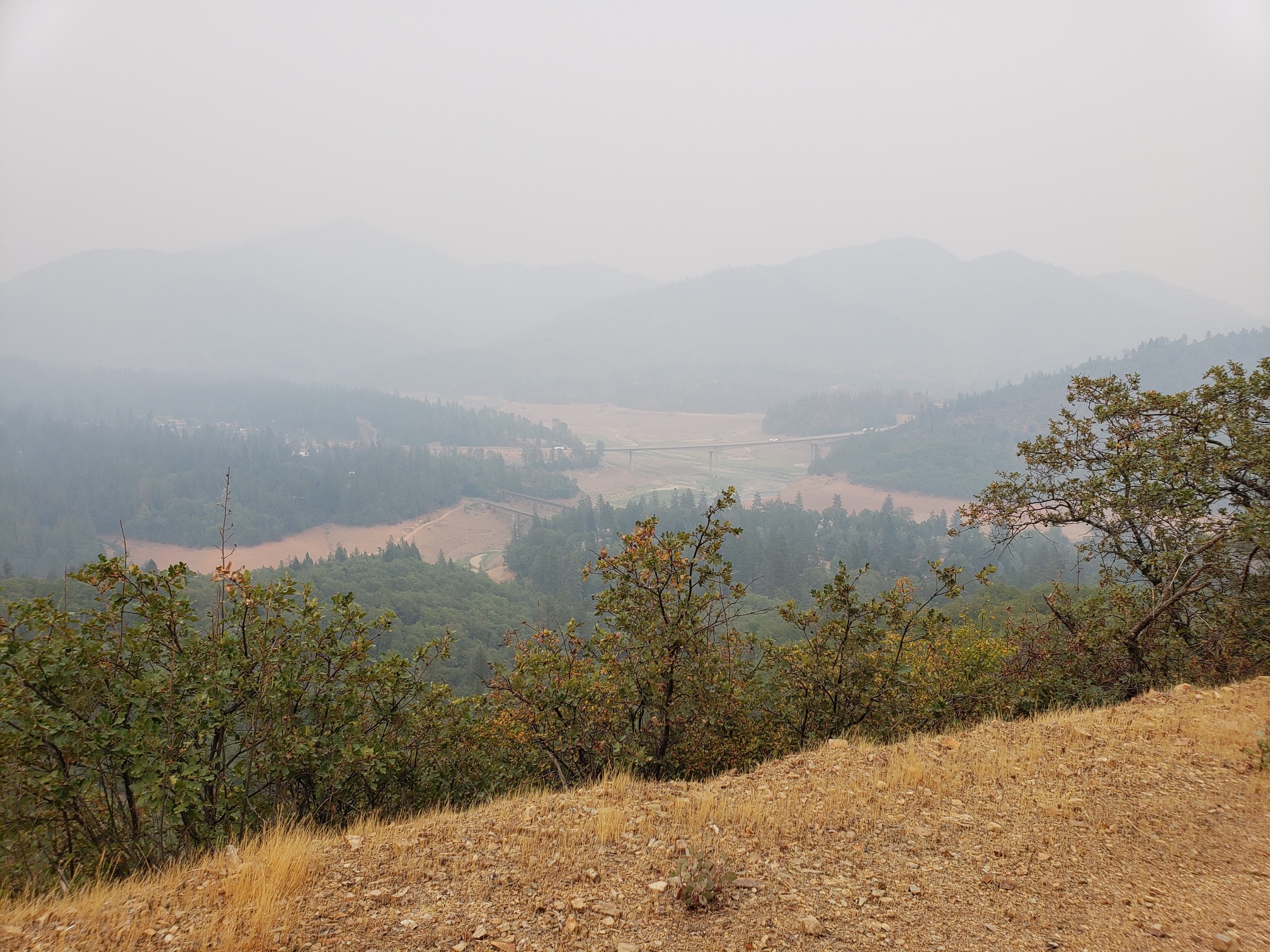 ^^^ Photo taken August 2021 ^^^
---