Watt's New
---
---
The Watt's New articles serve to keep you abreast of what has been going on around the C.A.R.L.A. Network. Feel free to browse our archive of past Watt's New articles as well.
On this page
:
Carla 9 back on the air after cyclone storm
---
Carla 9 back on the air after cyclone storm




Last updated on January 13, 2023 by The C.A.R.L.A. Team

| This article is Archived

| Permalink

UPDATE-

CARLA 9 is back on the air after its tower and several others were twisted and dropped from some
freak,
tornado like winds. It may not be exactly the same as it was but seems to be doing a good job so
far.


The original posting:

The weather has taken its toll on Carla. System 9 is off the air due to the recent rains and cyclone
storm.
The tower that the main antenna was mounted on has fallen, destroying not only the tower but several
antennas and coax. Full damage assessment is underway thus a repair time is unknown and still TBD.
On the positive side, the site power is also out which probably saved the PA from transmitting into
the dirt.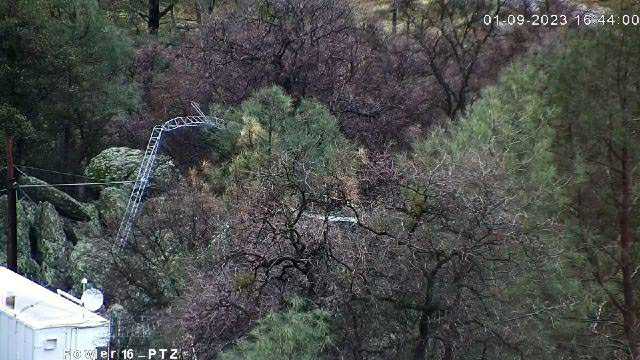 ^^^ Carla 9 Tower ^^^
---